A city full of life and colour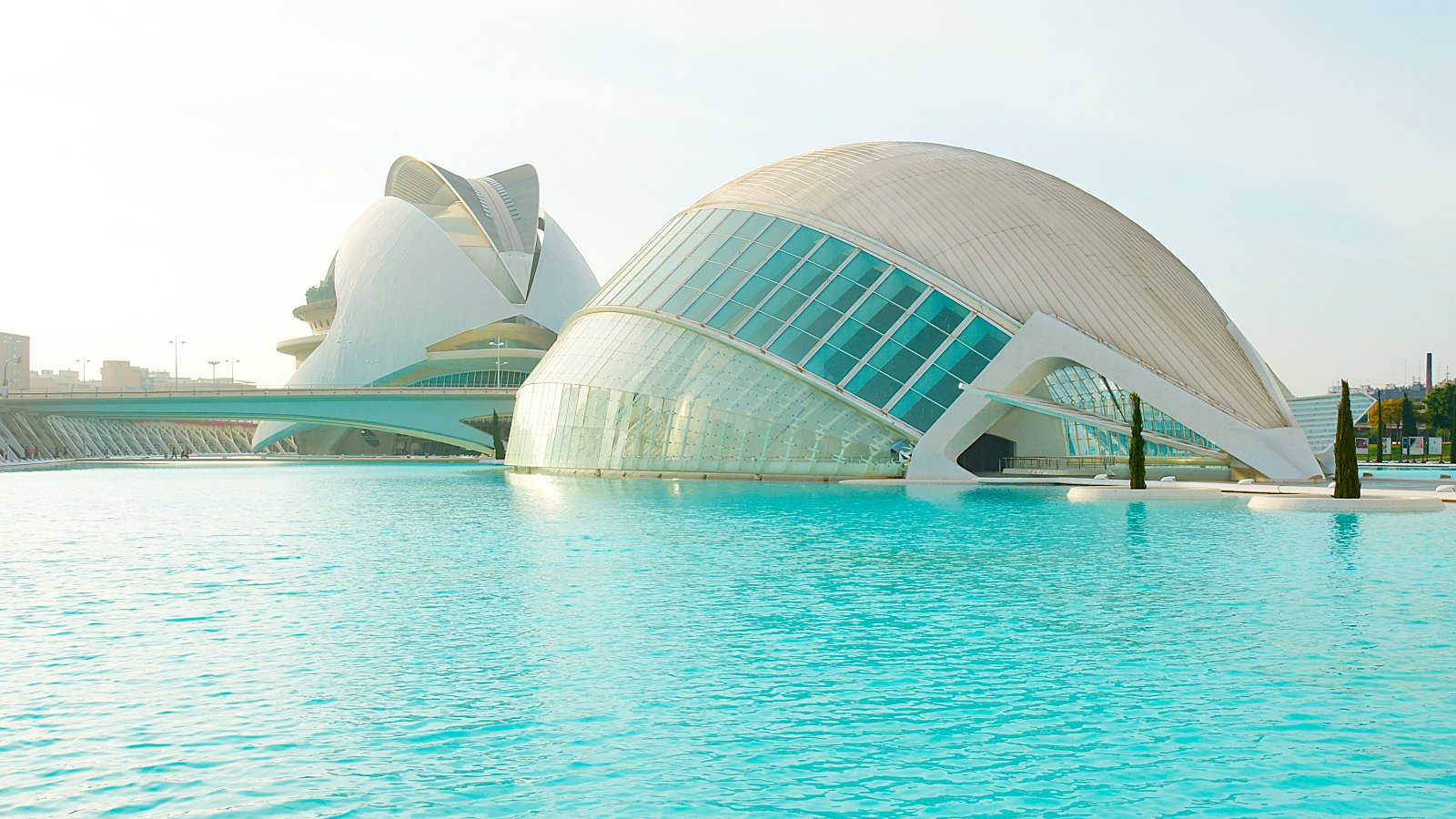 Valencia hosts various events all year round, some of them world renowned. Sport, art, culture, tradition, peace, festivity... Valencia adapts itself to your tastes.
MUSIC
El Palau de la Música is the finest place for music lovers. Concerts all year round.
SPORTS
November / Moto GP
This Edition will close the world Season, and promises high expectations. The Valencian circuit was inaugurated in 1999 and since then has received various prizes to reward its great management of international competitions.
TRADITIONAL FESTIVITIES
15-19 March / Las Fallas
Las Fallas is a very old Valencian tradition. It is a cultural event without equivalent in the whole world, a unique spectacle, full of joy, fireworks, smells of gunpowder, parades, processions and beauty. Las Fallas are carefully prepared and eagerly awaited from all the Valencians during the preceeding months... This celebration takes place in honor of Saint José, patron saint of the carpenters. Las fallas are satirical monuments made of papier-mâché. Some of them reach incredible sizes. The last day is called la cremà: the fallas are set on fire.
Las Fallas are classified as an International Tourist Interest Festivity
July / Feria de Julio
The first July festival was held in 1871 under a city hall initiative, with the aim to animate the city during the hotter days of the year. The best of the feria: the festival held in Viveros Gardens, and the "Flowers battle" the last Sunday of July.
August / La Tomatina
The last Wednesday of August the city of Buñol (40 km from Valencia city) holds LaTomatina. The game's rules are very simple: throw as many tomatoes as you want/can at the other participants.
International Tourist Interest Festivity since 2002.